Laboratory Information Management System
(LIMS)
Software for the management of samples, results and compliance documentation.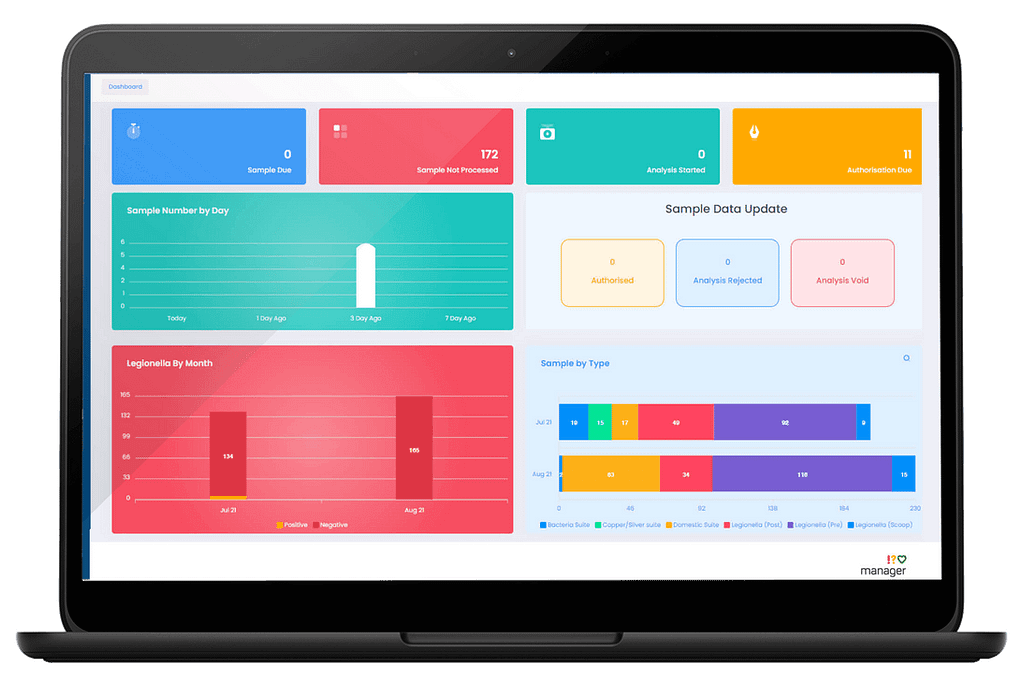 At Bluezone Scientific we want to make the client experience as simple and efficient as possible. We want to provide a quality client focused service with no compromise on quality. We don't want you having to chase up your results and certificates. Through investing in technology, we have developed our own cloud-based laboratory information system that has its own client portal and mobile application to ensure reporting is seamless, timely and user-friendly.
Benefits of the Bluezone Client Portal and Mobile Application
Secure and unique log-in for each client to access their data.
Clients can instantly view and download test results and reports once released by the laboratory.
Clients can access information and chart progress related to their service requests in real-time.
Results and certificates stored for access at any time.
Intuitive and simple navigation for clients.
Accessible from all computers, tablets, smartphones, or other internet ready device.
Clients can log their laboratory samples directly onto the portal.
With greater transparency of samples arriving to the laboratory, the Bluezone Scientific team can be prepared to begin analyse as soon as sample arrive.
Eliminates manual transcription errors.
To register for a client account or for further information on the how our Bluezone Scientific portal can assist you then please contact us on:
Email: micro@bluezonescientific.com